Scraping
Until recently, only skillful artisans have been able to perform "kisage processing," or hand scraping. But we Nikon has successfully reproduced this skill with our laser processing machine. The following introduces scraping processes with our laser processing machine together with data from processing results.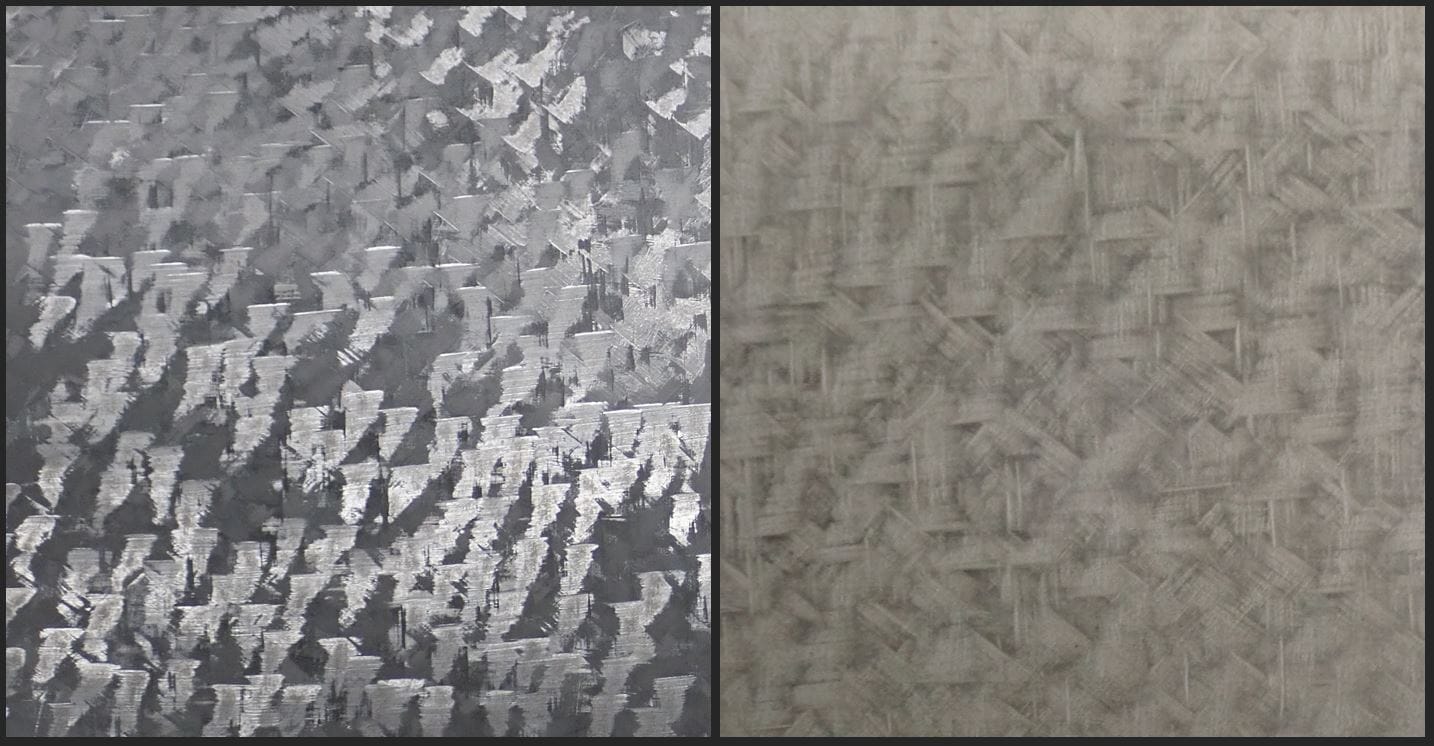 What is scraping?
In mechanical components with movable parts, when two metal surfaces with high flatness come into contact with each other, a phenomenon called wringing occurs, firmly sticking them together. Preventing this from happening when metal surfaces make contact with each other requires forming tiny dimples (oil sumps) on the surfaces to hold lubrication oil. Hand scraping provides these surfaces with dimples. However, since this processing requires a level of precision down to several microns, it has been outside the capabilities of common machine tools.
As such, until recently it has been up to skilled artisans to do this work.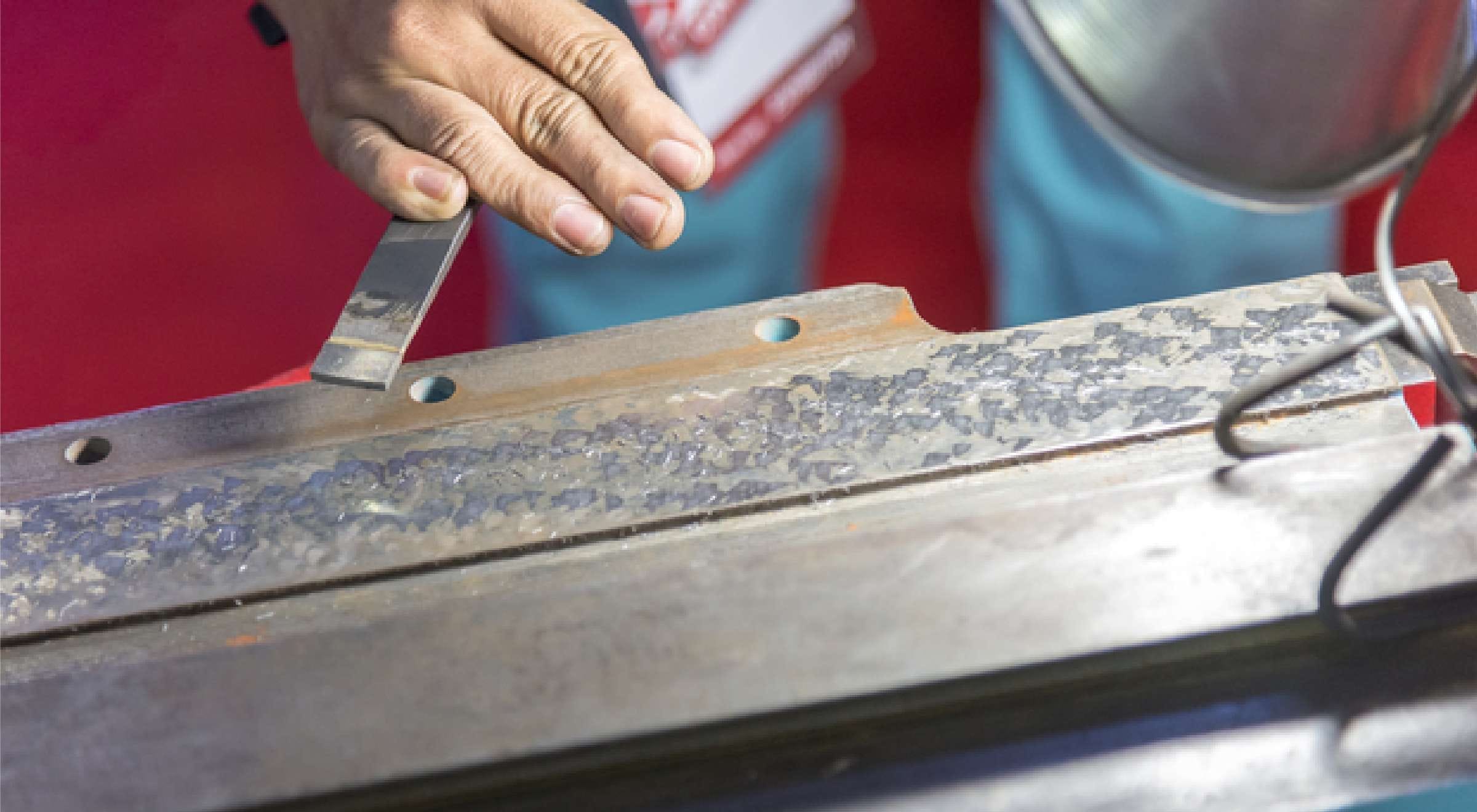 Scraping with Nikon's laser processing machine
Nikon has successfully reproduced hand scraping using a laser processing machine. This is a practical example of a cast iron plate (FC300) to which scraping has been applied. The machine itself measured the convex/concave shapes on a real surface hand-scraped by an artisan before faithfully reproducing hand-scraped shapes with sub-micron precision. we have succeeded in automating kisage processing—supposed to take at least 10 years to master.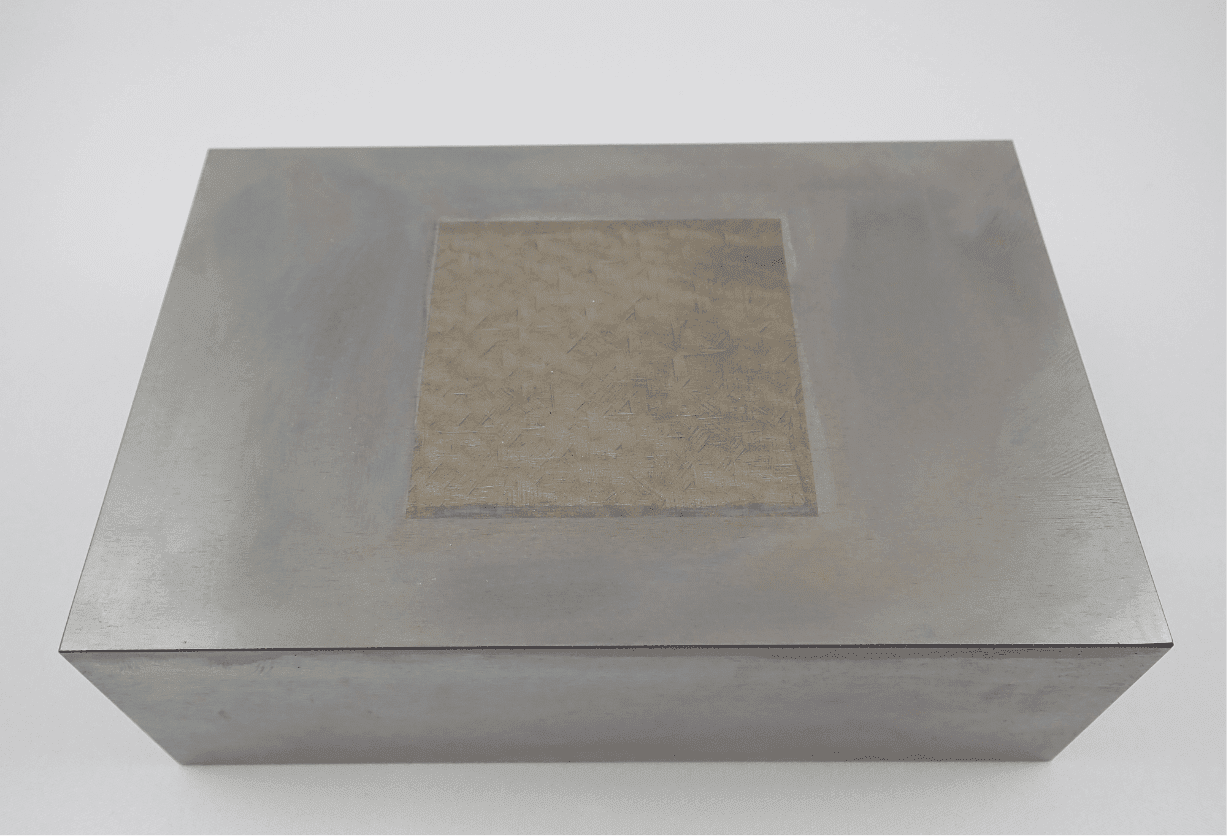 Kisage processing reproduced on a cast iron plate (FC300)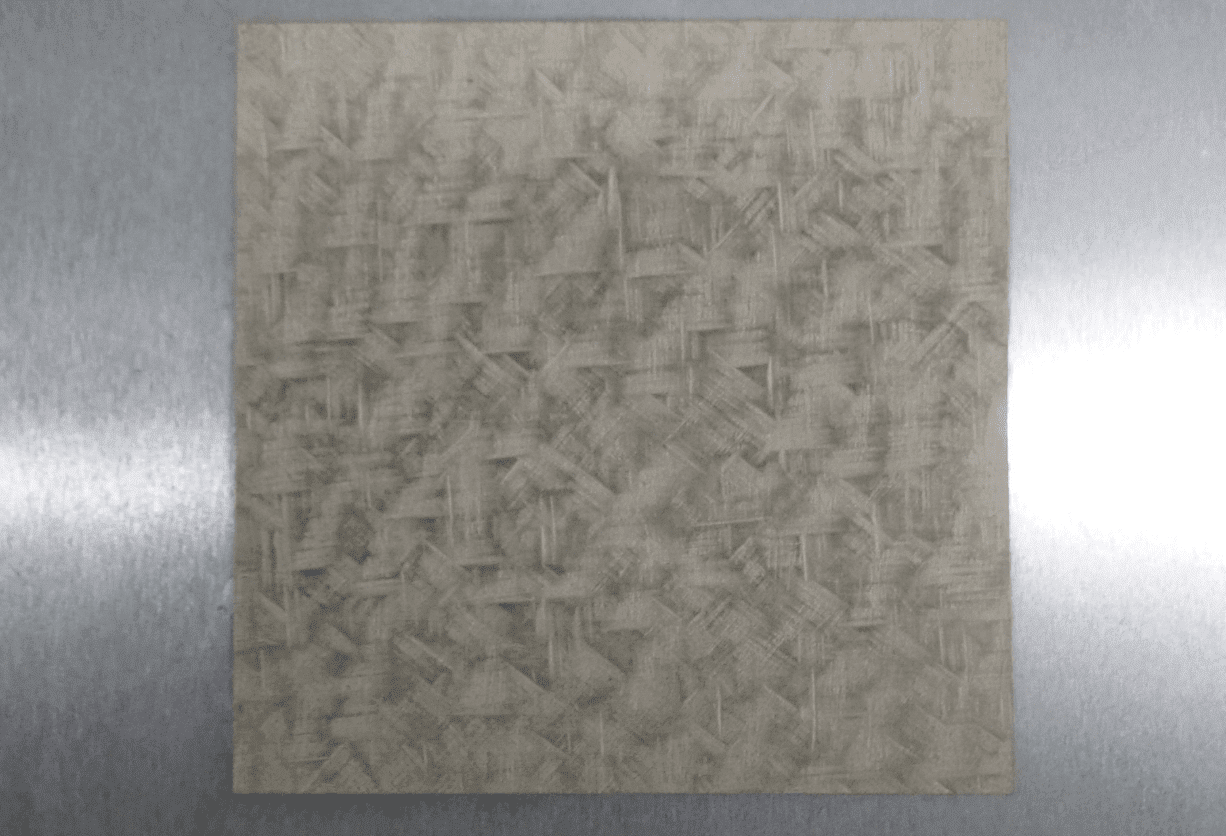 Enlarged image of a processed surface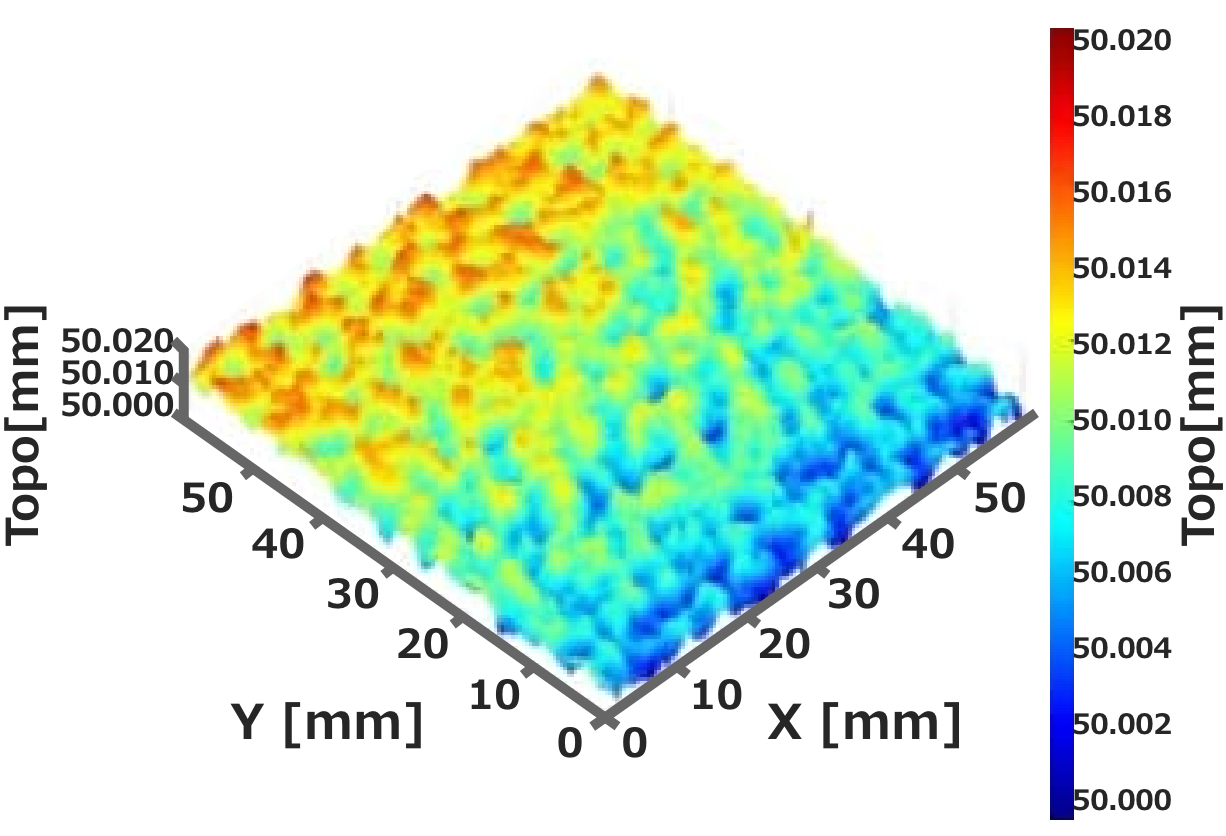 Image digitalized from a processed surface
kisage processing reproducibility data
Comparative data between processed shapes and target shapes. The lower graph shows the measurement results of the areas indicated by arrows. As the graph indicates, kisage processing is reproduced successfully to an extremely high degree.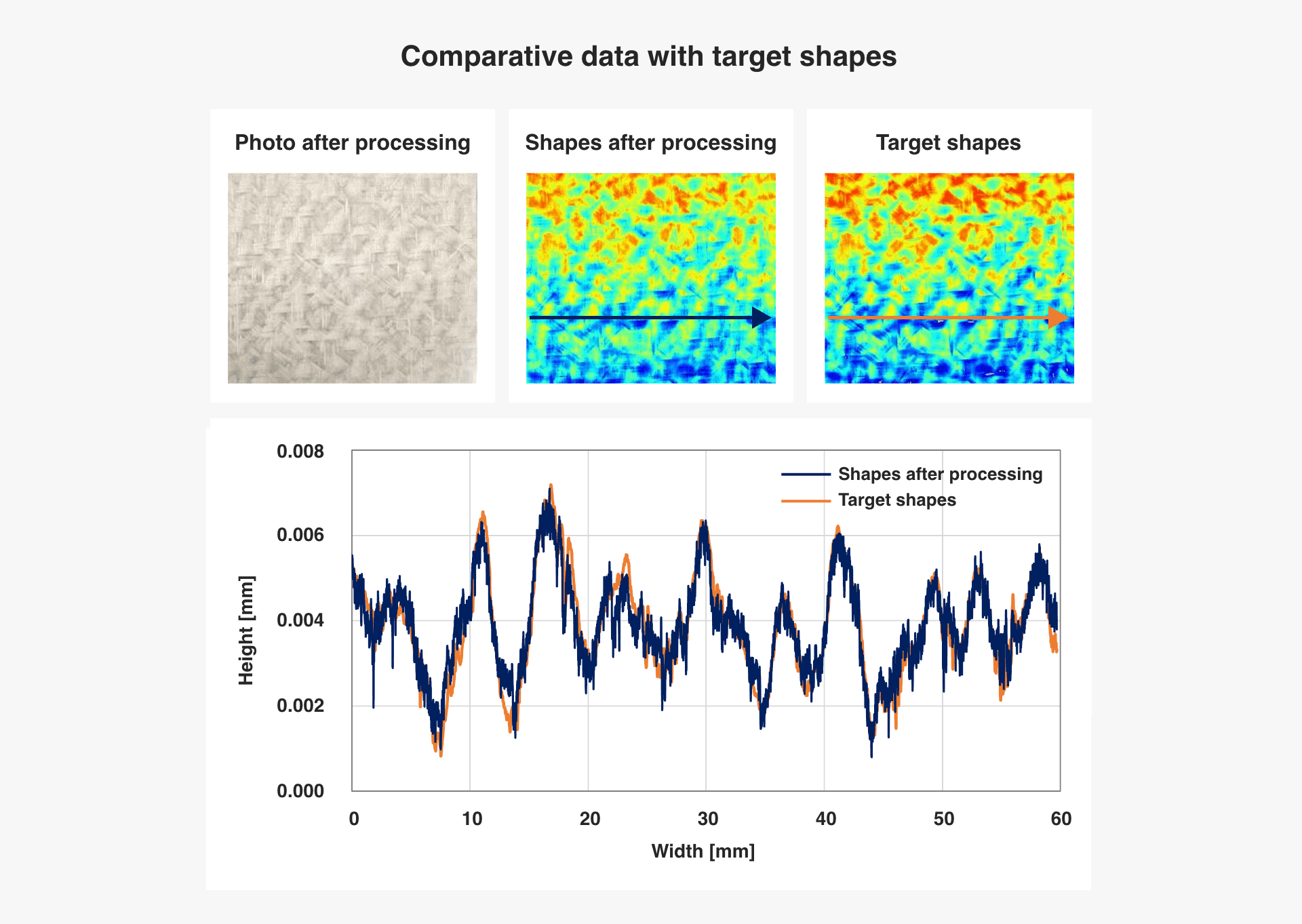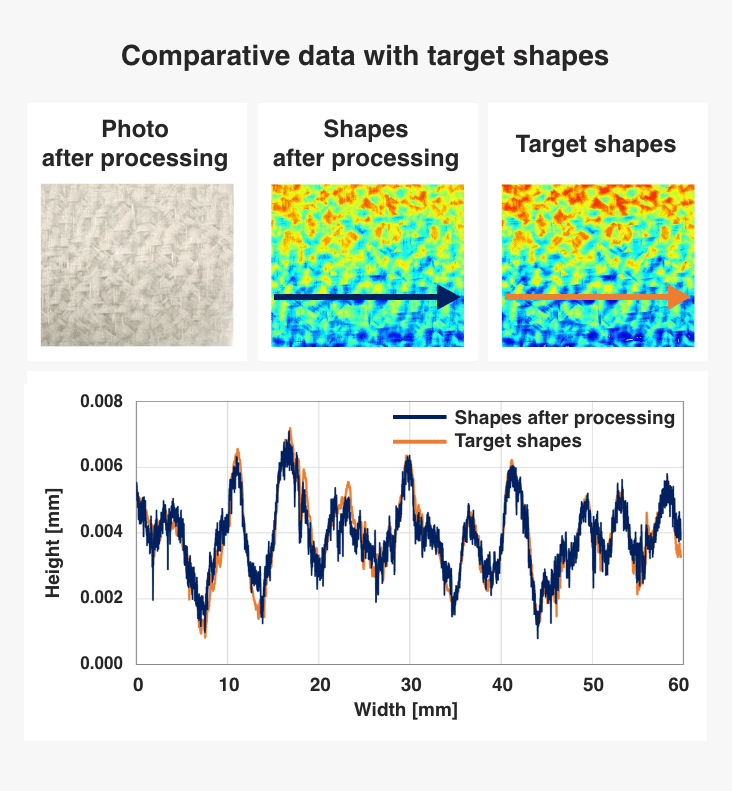 * The processing time and measurement time are reference values.
Related products