Optical processing machine "Lasermeister"
"Lasermeister" is Nikon's proprietary laser processing machine that uses the optical measurement and precision control technologies that Nikon has accumulated with semiconductor lithography systems. It enables various laser processing with high precision. Lasermeister meets a wide range of needs in the field of material processing, including metal additive manufacturing, marking, bonding, and subtractive processing of materials.
Information on Lasermeister Technology Center
Nikon has a "Lasermeister Technology Center" in its Kumagaya Plant. The Lasermeister Technology Center offers not only opportunities to have a hands-on metal processing experience, but also technical consultation. A reservation is required in advance for the use of the facility.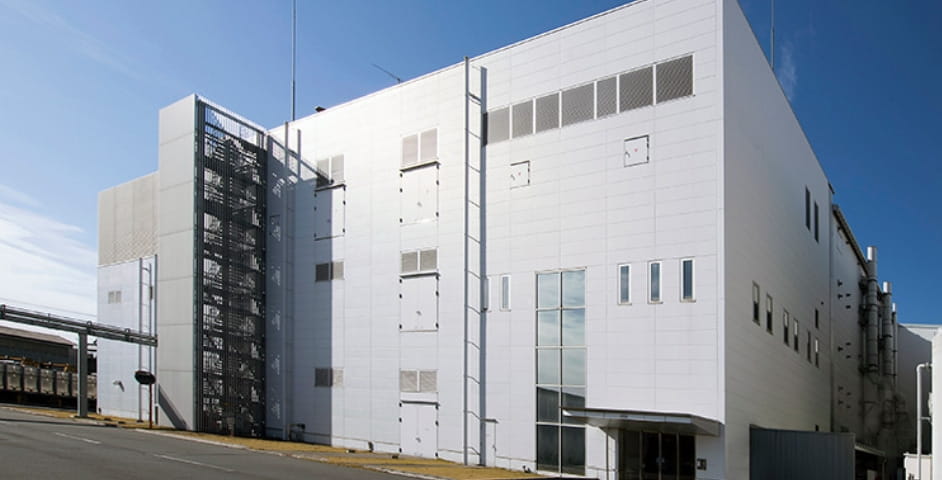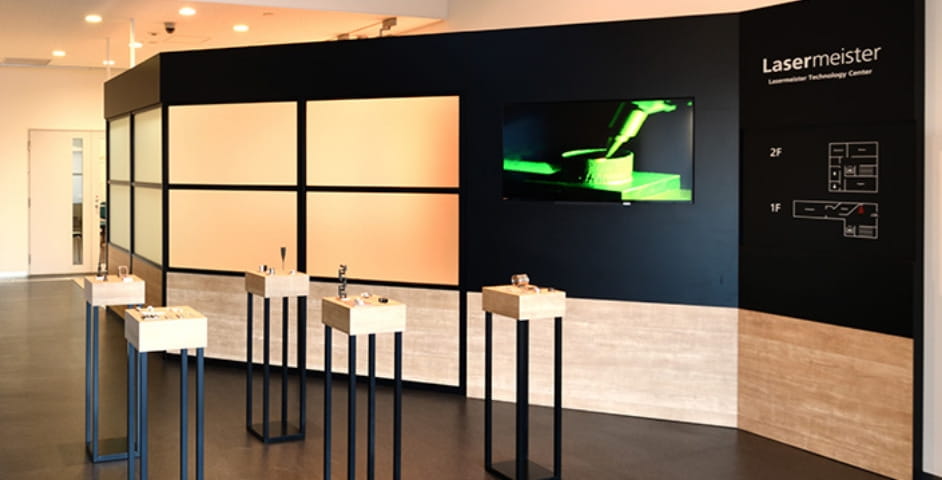 Demonstration Room Information
Address
201-9 Miizugahara, Kumagaya, Saitama, Japan Inside Kumagaya Plant
Kumagaya Plant
Business hours
10:00–17:00 (every day except Saturdays, Sundays, National Holidays, and Nikon's holiday breaks)
Reservation
Please fill in the inquiry form.